DOING BUSINESS WITH INTEGRITY
MEET OUR TEAM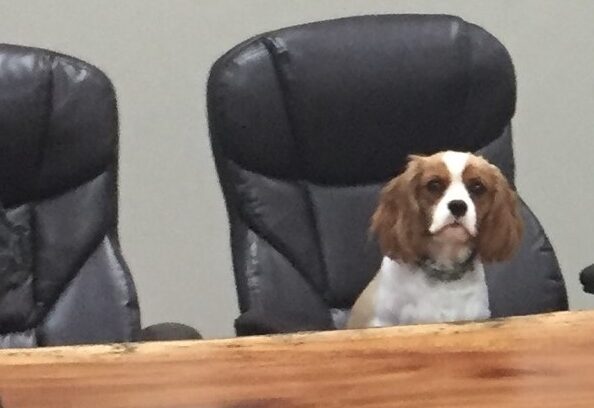 This is Us...
Nelson & Company was born in 2006. We graduated from our playroom to our offices in Jacksonville and Orlando. We support what we sell from our first service tech to a service company. Our sales engineers and service technicians know their stuff. We are problem solvers; if you have a problem, we won't leave you hearing crickets. And when you need parts, we do that too.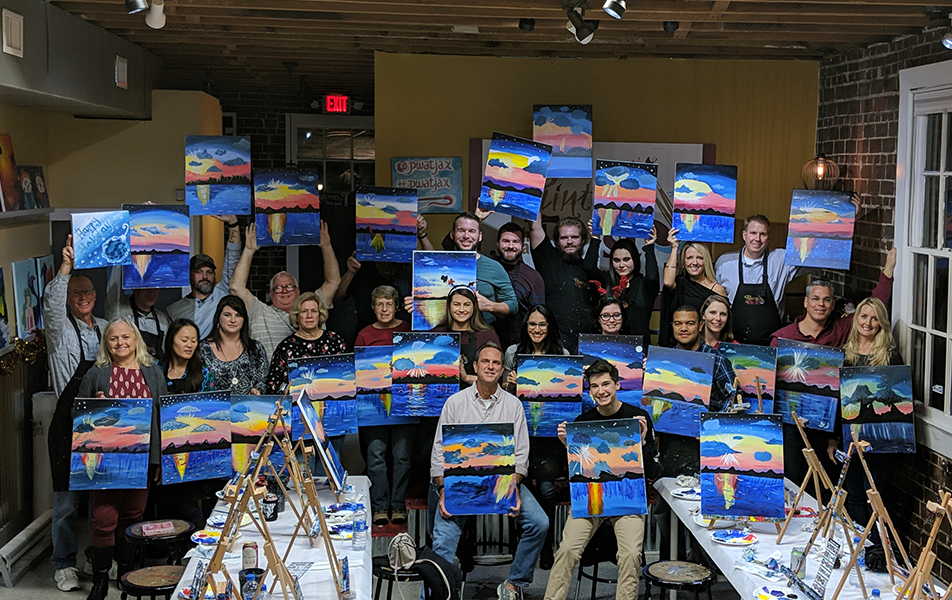 Our Certificates & Memberships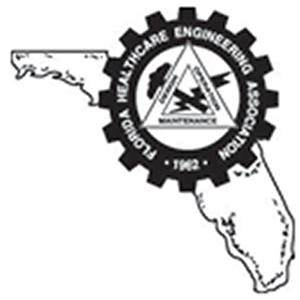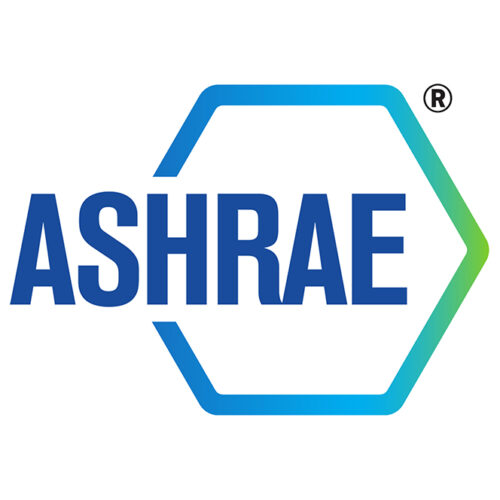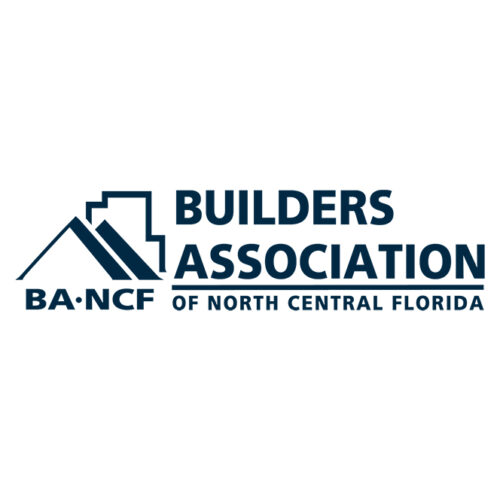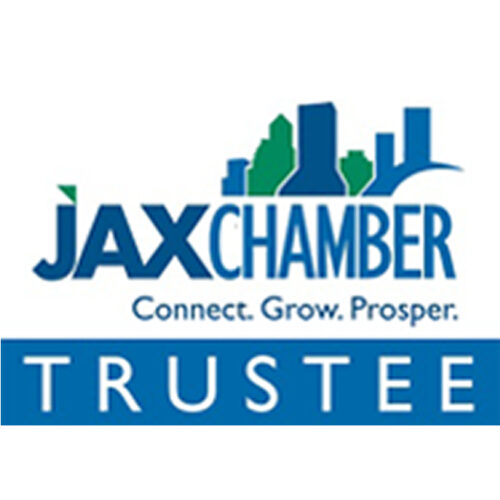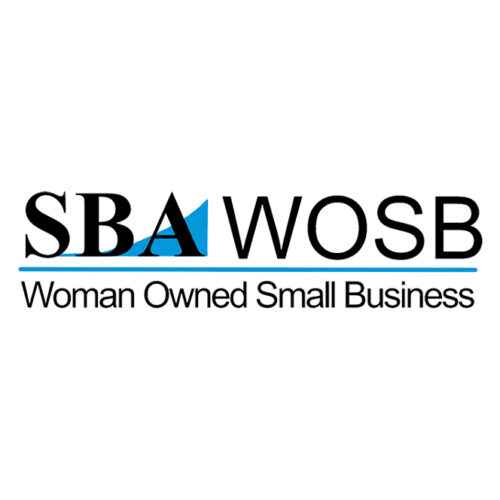 We Asked Our Team Why
Who better to describe who we are than to ask our team why we do what we do. Below are some of our Why's…
To help them solve problems, educate them on the latest technologies available, and provide the best product at the lowest cost with technical support.
– Dave
To be the best and do it with integrity. A company our owner [customers] can trust to do the right thing. – Rory
To build a reputation as a firm that people respect and is a pleasure to do business with. To be a want instead of a need.
– Chris
With Nelson & Company, you can be confident that you have an ally, a partner in the industry. It's about more than just HVAC. It's about the reliability that you deserve.
– Doug
To change how the industry works and help the industry better the community. We get in there and get our hands dirty to solve problems because we have a genuine desire to step in and help.
– Nicole
We don't just care about our customers; we enjoy working with them. That's how we are able to provide such dependable availability.
-Ryan O
We want to stay nimble. We reserve the right to shape our company to better serve our customers. The customer should decide the destination and we should help them get there.
– Ryan M
We love air conditioning. We spend the majority of our lives indoors and believe the air we breathe should be the highest quality. We believe every building owner should have the best air available for the occupants.
– Wil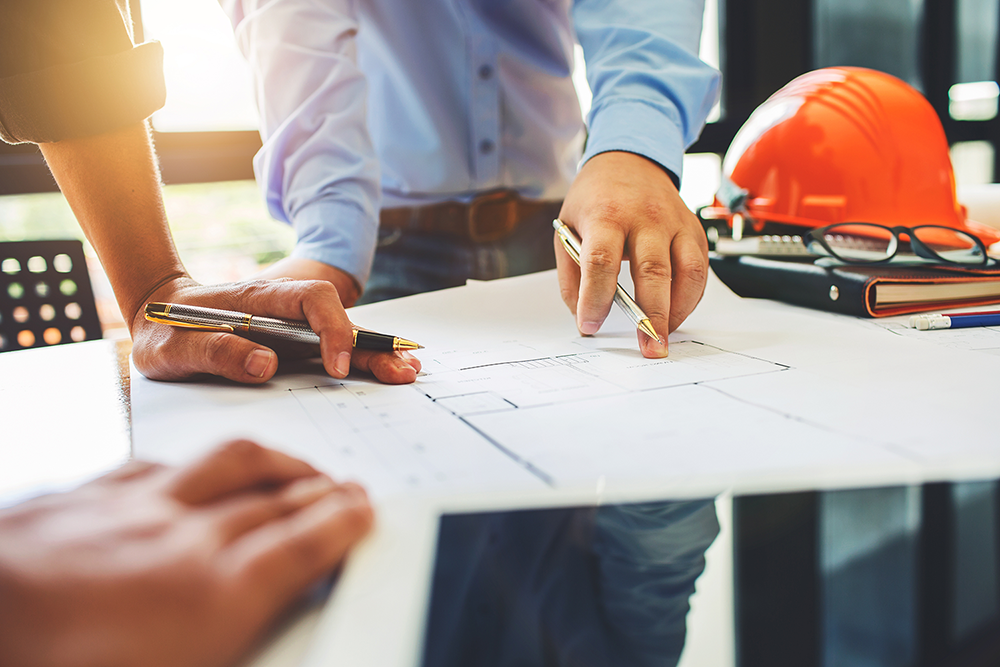 Our goal has always been to be the best.  We've grown but our egos haven't.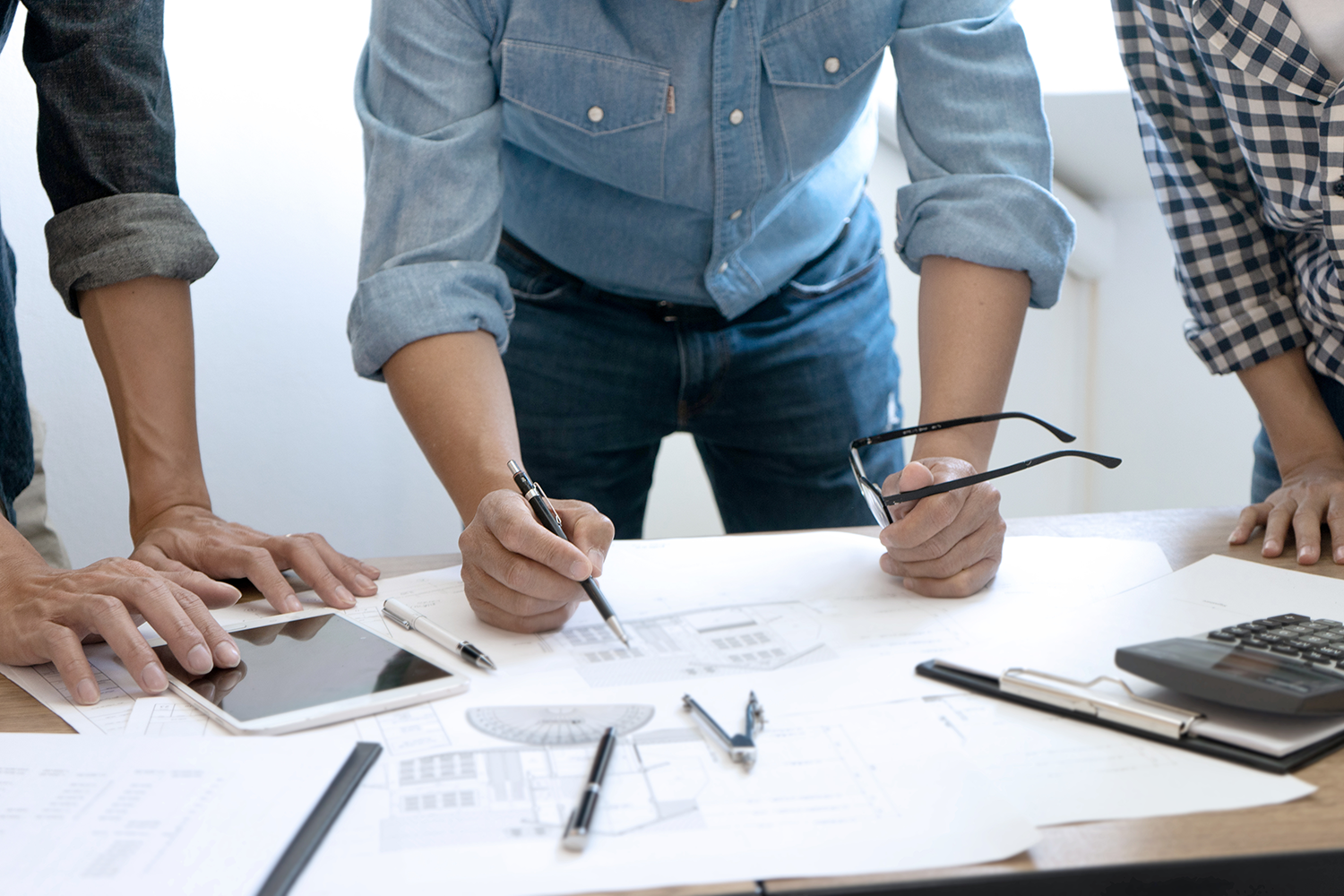 We are here to earn your business.
Jacksonville Commercial HVAC Service Company
Nelson & Company was born in 2006. Competing with several local commercial HVAC installation companies, our strong work ethic, excellent product lines, and integrity allowed us to quickly graduate from our playroom workspace to offices in Jacksonville and Orlando. Over the years, our team has continued to grow, adding trained sales engineers and certified service technicians who share our vision of what makes for good customer service.
We are problem solvers. If you have a problem, we will work with you to come up with a solution that meets your needs to keep your facility at the right temperature for a price you can afford. When you need parts, we can help with that, too.
Nelson & Company relies on referral business, and our goal has always been to be the best. We are here to earn your business and your trust.